FUMIGATION
OF BULK COMMODITIES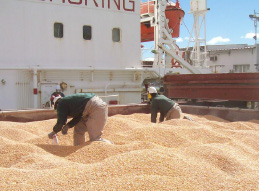 Safe and efficient fumigation of bulk commodities in ship holds, silos, warehouses, etc. by means of phosphine gas.
SALMONELLICIDES
AND FUNGICIDES APPLICATION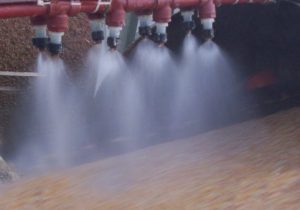 Salmonella control and mould inhibition measures. Fumigant application to combat harmful microorganisms.
CONTAINER REFURBISHING
AND FUMIGATION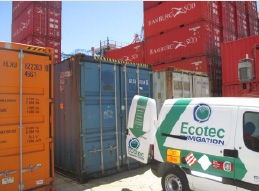 Reconditioning prior to loading and posterior fumigation with methyl bromide or phosphine gas, depending on our customers' needs.
SHIP
SANITATION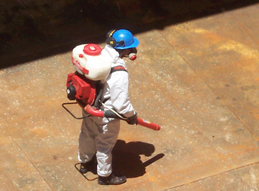 Safe and controlled sanitation of empty holds, living quarters and transport units. Control measures against Zika virus vectors.
INTEGRATED
PEST MANAGEMENT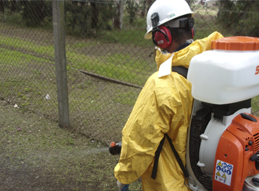 Urban and industrial pest control measures to reduce hazards to human & animal health or food quality.