PESTOXIN®
Aluminium phosphide 56% - SENASA Nº: 33.583
Pestoxin® tablets and pellets contain aluminium phosphide and will release phosphine gas through hydrolysis upon exposure to air and humidity. Pestoxin® is used to protect commodities by attacking pests at every stage of their life cycle. Pestoxin® does not leave any residues that could damage commodities before their industrialization process.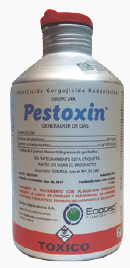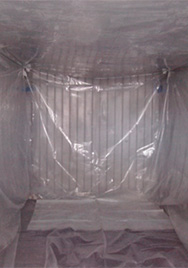 APPLICATION SCOPE
Food-grade liner bags are used to protect the load from contact with the surface of the container. They are mostly used for bulk products.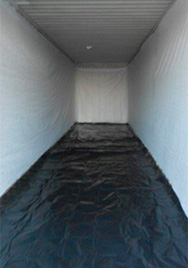 APPLICATION SCOPE
Product especially manufactured in non-woven fabrics that prevents the loaded commodity from coming in contact with the shipping container's floor and walls.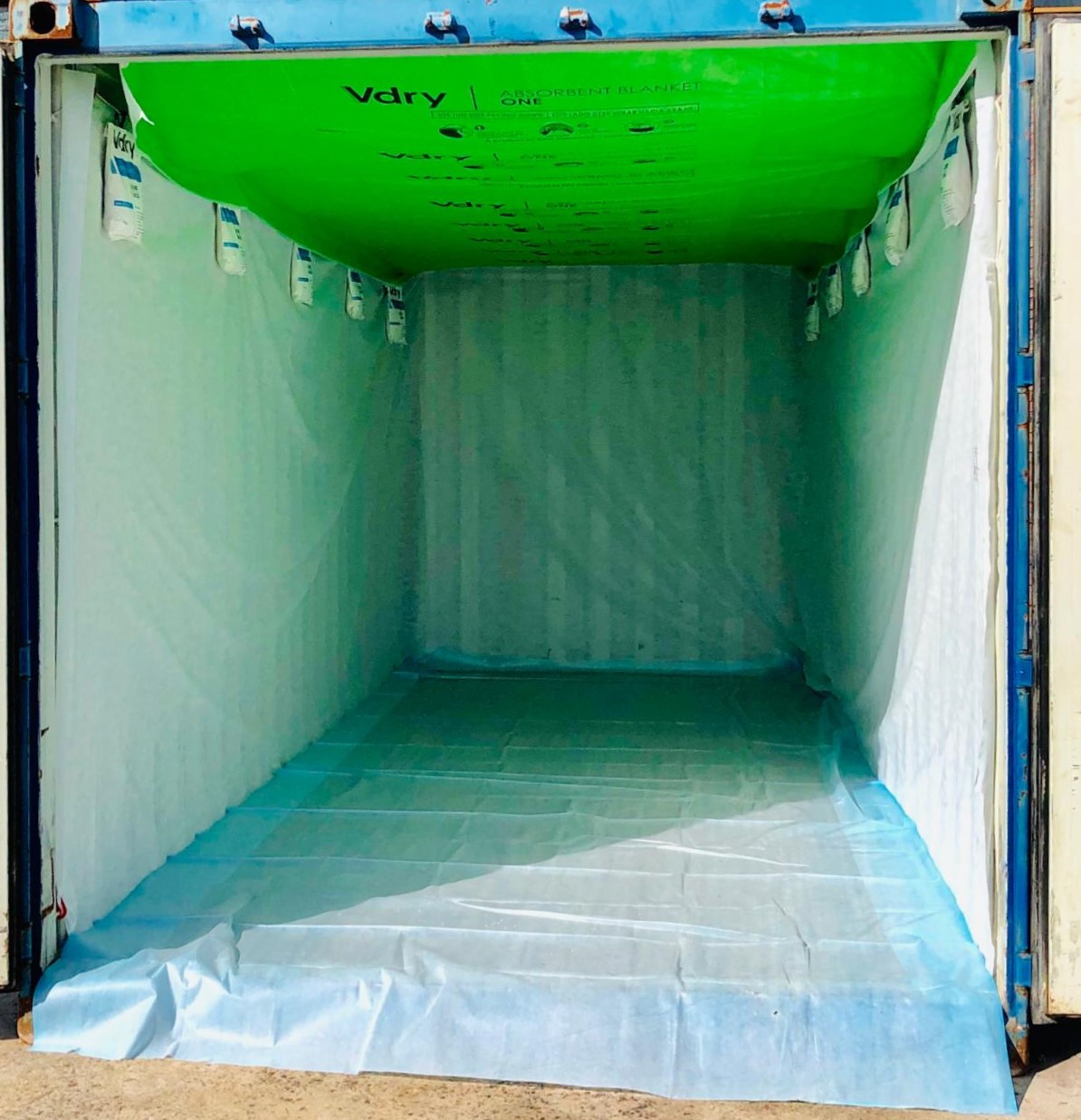 APPLICATION SCOPE
Absorbent sheets protect the load from water generated due to condensation inside the shipping container.
HEAT TREATED WOOD - CATEM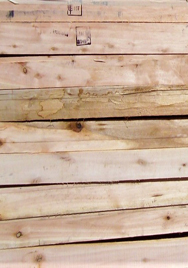 APPLICATION SCOPE
Treated wood, approved by SENASA, used for the containment of bulk commodities within the shipping container.