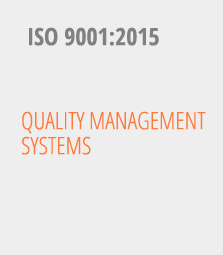 ISO 9001 standards are the most widely used quality management systems internationally.
An ISO 9001 system helps us implement and coordinate dynamic processes, which in due turn optimize work efficiency and influence decision making.
Certified since 2006.
Sites: Necochea and Puerto General San Martín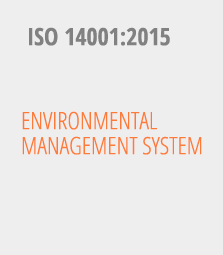 ISO 14001 is part of an international family of standards related to environmental care.
A 14001 Environmental Management System helps identify, control and supervise how concerns related to our environment are managed; and in addition contributes to the improvement of the system as a whole. Its basic principles are Plan / Do / Check / Act.
Our company stands alone in the fumigation field to be certified under this standard, certainly demonstration of commitment to social responsibility ethical framework.
Certified since 2007.
Sites: Necochea and Puerto General San Martín.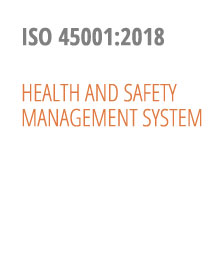 ISO 45001 is an internationally applied system that aims to control and improve occupational health and safety performance.
A Health and Safety management system enhances risk management and prevention in addition to contributing to a better workplace.
Certified since 2010.
Sites: Necochea and Puerto General San Martín.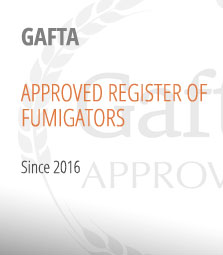 Fumigation and pest management are vital to all sectors of the food and animal feed industry.
GAFTA Code of Practice seeks to improve the level of competence and understanding about infestation, pest control and fumigants in traded combinable crops and animal feed materials.
Certified since 2016.
MEMBERSHIPS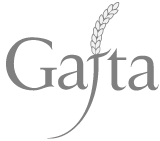 OUR VISION
To become a worldwide phytosanitary treatments company devoted to providing safe, reliable, high-quality services.
OUR MISSION
To provide answers to the needs of our customers. Taking care of their interests is as important as the treatment of commodities destined for human consumption.